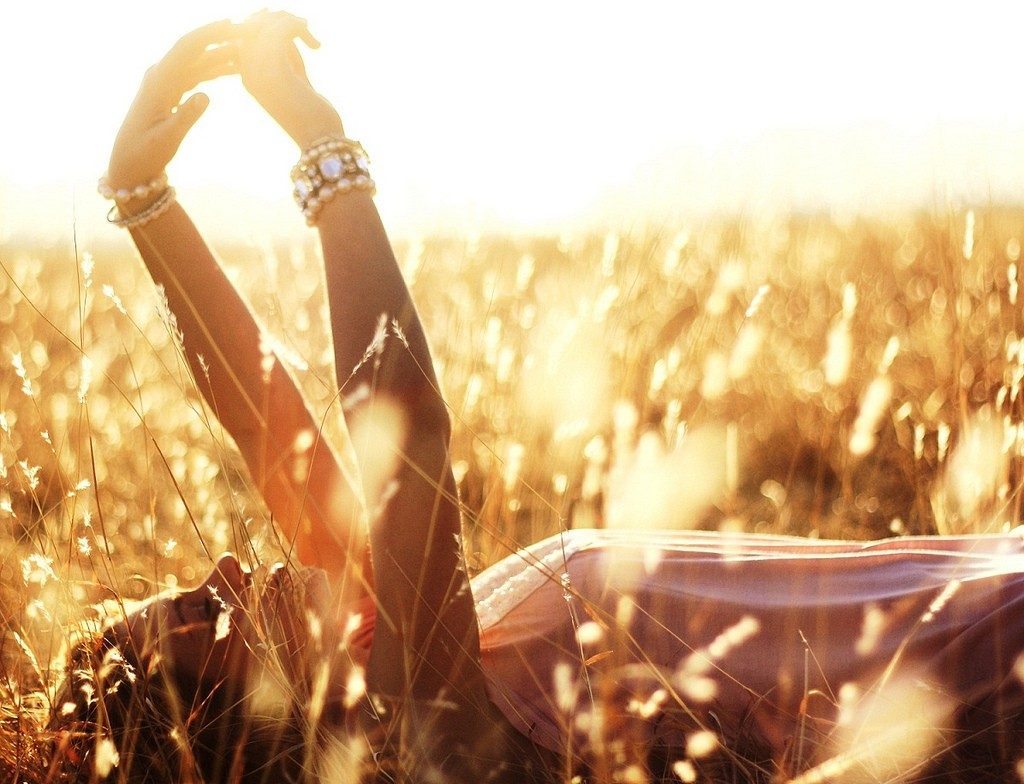 Flow & Restore Yoga
The Summer Solstice represents the longest day of the year and a time to celebrate all that we have. Honoring the light, heat, sun all that gives us energy which is usually in abundance during the summer months.
The solstice is a way to reconnect with the path that you're on. Perhaps time to take a deeper look at your sadhana (self practice) and reflect on what you've accomplished and consider what you wish to accomplish in the future.
Join me for an opportunity to explore and understand how we can harness the energy of the sun through movement, relaxation, chanting, mudra and meditation. A chance to balance, heal and transform built up stress and tensions.
The yoga will include meditative, slow flow yoga and grounding restorative postures. We will complete the afternoon with an aromatherapy infused Yoga Nidra (often referred to as yogic sleep) to fully relax the senses and to set an intention (sankalpa) for the season ahead. Workshop includes herbal tea on arrival and healthy treat to finish.
Upcoming Dates 2pm – 430pm Saturday 22nd June 2019
Sessions taught by Maria Kelly
Held at Hale Yoga Studio, Ashley Road, Hale www.haleyoga.com
Workshop costs £25 – booking is necessary as this is a small studio and spaces are limited. Contact info@mariayoga.co.uk to book or use the Book Your Place button below