order prednisone for dogs online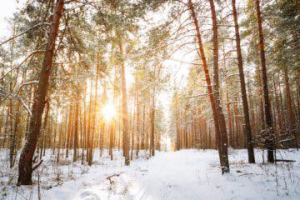 Winter Solstice Flow & Restore
Winter a magical season and a time for nurturing, self reflection and rest. However we seem to do anything but, as the festive season sees us burning the candle at both ends. It's no wonder we find ourselves comprised and exhausted.
So why not give yourselves a well deserved break and join me for an opportunity to explore the self through movement, relaxation and meditation.
The yoga will include slow vinyasa flow, and grounding restorative postures to release any accumulated tension and restore balance. We will complete the afternoon with an aromatherapy infused Yoga Nidra (often referred to as yogic sleep) to fully relax the senses and to set an intention (sankalpa) for the season ahead. Workshop includes herbal tea on arrival and healthy treat to finish.
2pm – 430pm Saturday 21st December 2019
Held at Hale Yoga Studio, Ashley Road, Hale WA15 9SD
Workshop costs £25 – booking is necessary as this is a small studio and spaces are limited. Book via the Button below