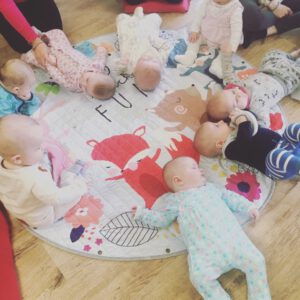 Mum & Baby Yoga includes postnatal recovery yoga babies from 6 weeks to 18 months – Pre Book 6 Week Term £48
Class Times & Locations
Tuesdays 1130am – 1230pm (non mobile babies) then 1pm – 2pm (mobile babies) InHale Yoga Studio, 1st Floor Progress House, Cecil Road, Hale WA15 9NZ
Thursdays 10am – 11am (babies from 6 weeks) Lymm Heritage Centre, 1 Legh Street, Lymm WA13 0DA
Term Times for 2021 announced!
Tuesday Hale Classes (1130am & 1pm) Term Times
5th Jan – 9th Feb (last class)* 1 space 1pm class only
Following term 23rd Feb – 30th March (last class)* spaces available
Thursday Lymm Class Term Times
7th Jan – 11th Feb (last class) *1 spaces left
Following term 25th Feb – 1st April (last class) *Spaces available
Visit the online store below to book your place. (terms can be joined anytime subject to availability)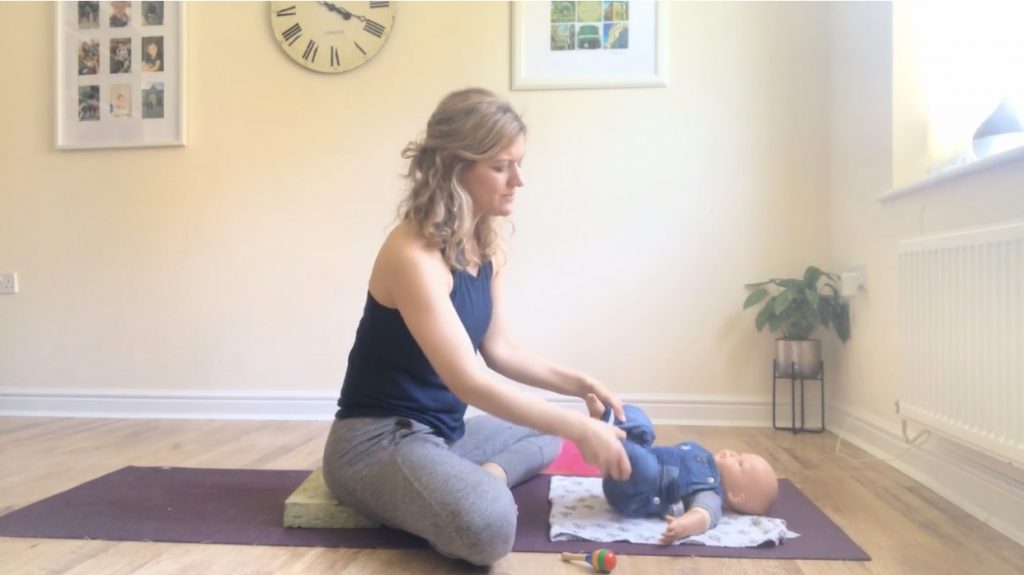 Cheshire Yoga Babies Online Course
Due to the current situation around Covid-19 I've created an online course for you to enjoy in the comfort of your own home. The course includes 6 weekly classes of post natal, baby yoga, massage and sensory. – the online course can be purchased below.
Includes 6 Classes of Post Natal Yoga (pelvic floor strengthening) Baby Yoga, Massage & Sensory
Join the full term below – terms are £45 *please note* Mums must be over 6 weeks post partum to join and received GPs clearance to exercise
ONLINE CLASSES DISCLAIMER
No refunds will be made once the class has commenced.
If you have any injuries or medical conditions including pregnancy, it is essential that you consult your doctor prior to taking part.
By joining the class you are accepting full responsibility for your own safety and recognise that in absence of a physically present teacher, it is your responsibility ensure that you stay within your own physical limits.
Enjoy your practice and if you do have any feedback or requests on future classes I'd love to hear from you.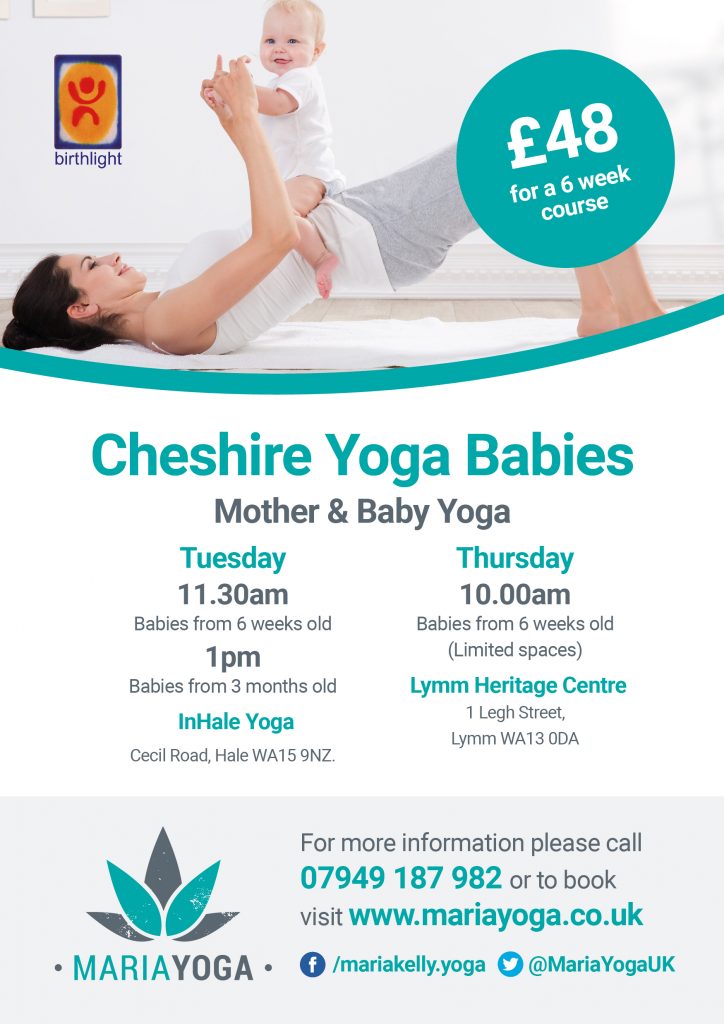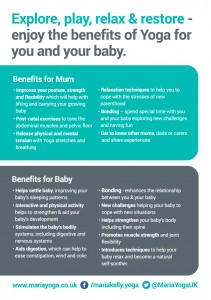 Benefits for Baby:
Helps settle baby, improving your baby's sleeping patterns
Interactive and physical activity helps to strengthen & aid your baby's development
Stimulates the baby's bodily systems, including digestive and nervous systems
Aids digestion, which can help to ease constipation, wind and colic
Bonding – enhances the relationship between you & your baby
New challenges helping your baby to cope with new situations
Helps strengthen your baby's body including their spine
Promotes muscle strength and joint flexibility
Introduces techniques to help your baby relax and become a natural self-soother.
Benefits for Mum:
Improves your posture, strength and flexibility which will help with lifting and carrying your growing baby
Post-natal exercises to tone the abdominal muscles and pelvic floor
Release physical and mental tension with Yoga stretches and breathing
Relaxation techniques to help you to cope with the stresses of new parenthood
Bonding – spend special time with you and your baby exploring new challenges and having fun
Get to know other mums, dads or carers and share experiences
Testimonial,
Thanks again for such a lovely class. I have to say it was the best yoga class I've ever done. You just know exactly what to say to help get the right position and the right stretch. And of course Max enjoyed his yoga too. 'bend them, stretch them' move always gets a smile out of him!! Thanks again and I hope to be able to come along to some of your adults yoga in the future. – Susie