contractually Movement for sedentary workers
Corporate Yoga has been designed to help workers balance the effects of being seated for the majority of their working day. The movements and sequences in each programme will help to undo tight muscles, correct posture & spinal stability, improve respiratory function and encourage a more strong and flexible body.
The main aim with using these postures and program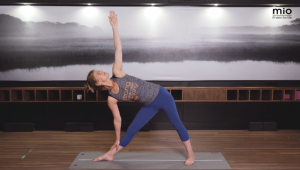 mes is to re-pattern and restore the body's natural foundation making movement more mindful so that daily living and activities become more comfortable and enjoyable. Incorporating breathing and meditation techniques add to the sense of general wellbeing.
Previous clients have reported improved sleep, less aches and pains and a more positive outlook in general.
No previous Yoga experience is necessary.
All sessions are open to mixed abilities and levels.
entreatingly Testimonials:
how to get Misoprostol Well I did it (yippee) and really enjoyed it.  I thought Maria was brilliant, explained everything very thoroughly and I particularly enjoyed the relaxation (haha).  It was perfect, just long enough, but made me realise how much I am out of shape!  I just took it slowly and at my own pace, certainly cannot get in some of those positions and my balance is terrible but I did enjoy myself and will certainly do it again.
Just a quick note to say thank you – I enjoyed this session today. It's the first one I have participated on but the instructions were clear it was easy to follow and I certainly feel like I have been stretched out and some tension released! 
"We use the recording on a Monday at 12.30  so we do two sessions a week, Maria's classes are great and we are all feeling healthier, happier and enjoying them immensely."
H. Deering (ANutr) (Health, Wellbeing and Engagement Partner)