Choose from Vinyasa Flow, Pregnancy Yoga, Post Natal Yoga and Mum & Baby Yoga Courses.
Each course you purchase is yours to keep. Courses cost £22 *one time payment
Visit the Online Store below to purchase
Here's a Free Yoga Nidra as a thank you for supporting the online classes
Stability & Flexibility Vinyasa Flow Yoga Guide
Receive 5 Classes
These focus on creating stability along with flexibility and will encourage and support your home practice. Helping to improve stength, flexibility, balance and coordination.
The incorporated breathing exercises will help to reduce stress and improve mental focus.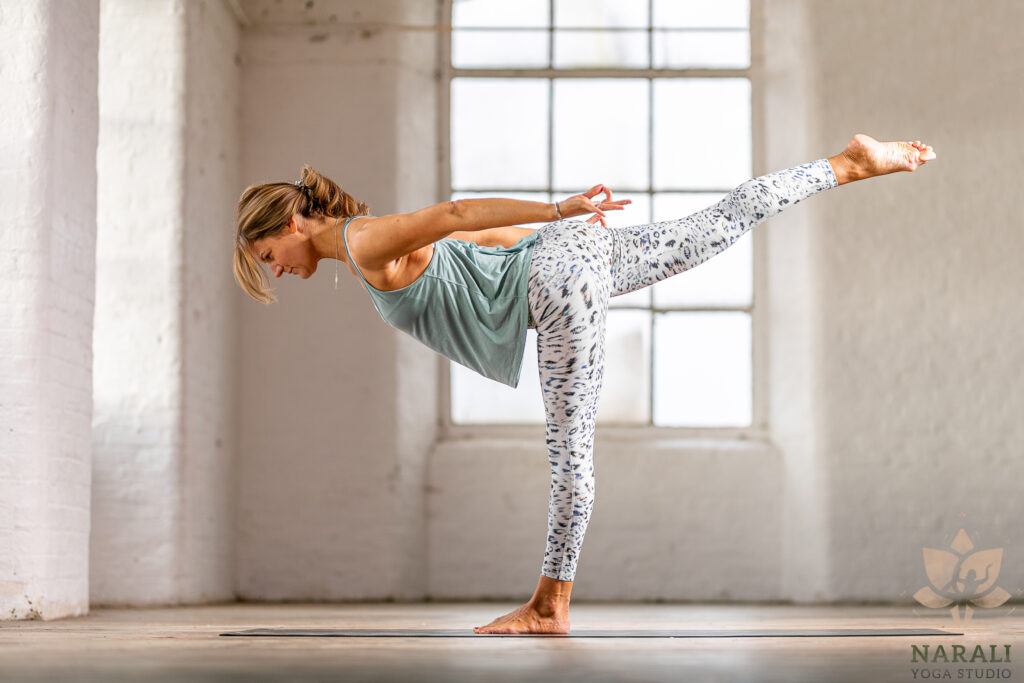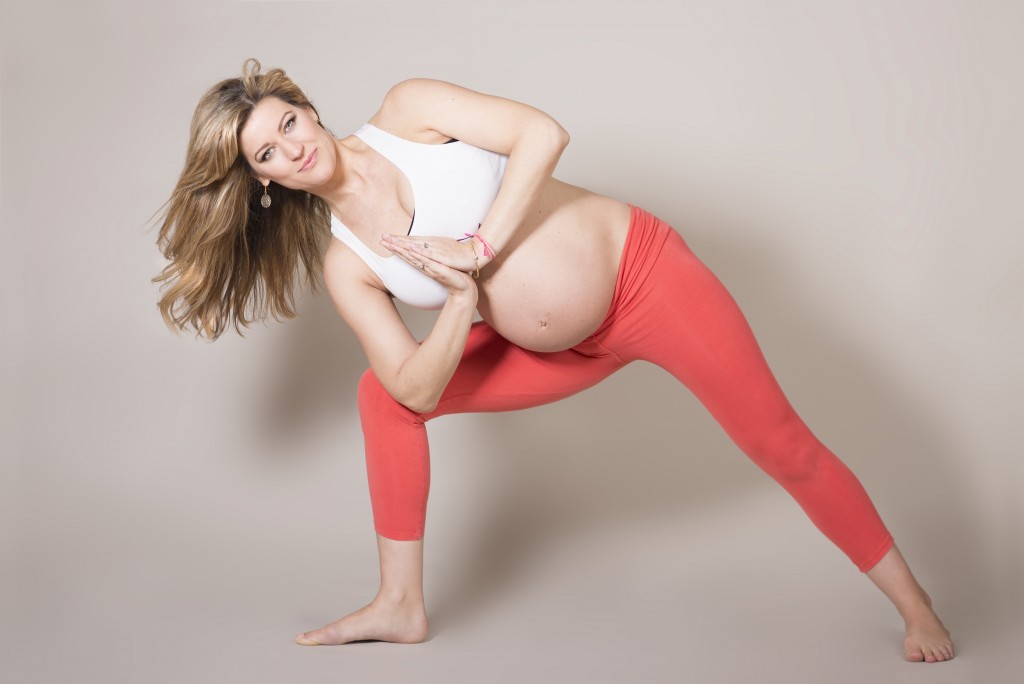 Pregnancy Yoga Online Course
Receive 5 Classes
Suitable for 2nd and 3rd Trimester, created to keep you moving safely through pregnancy with breathwork to help keep you calm and relaxed. You'll also receive a Free Birth Prep video which includes execises and breathing tips for labour and birth.
Post Natal Yoga Course
Receive 5 Classes
The first class is suitable from birth and can be repeated as often as you choose the following classes are suitable from 6 weeks post partum. Sessions are gentle and take into consideration all birth experiences focusing on gentle core activation & pelvic floor strengthening.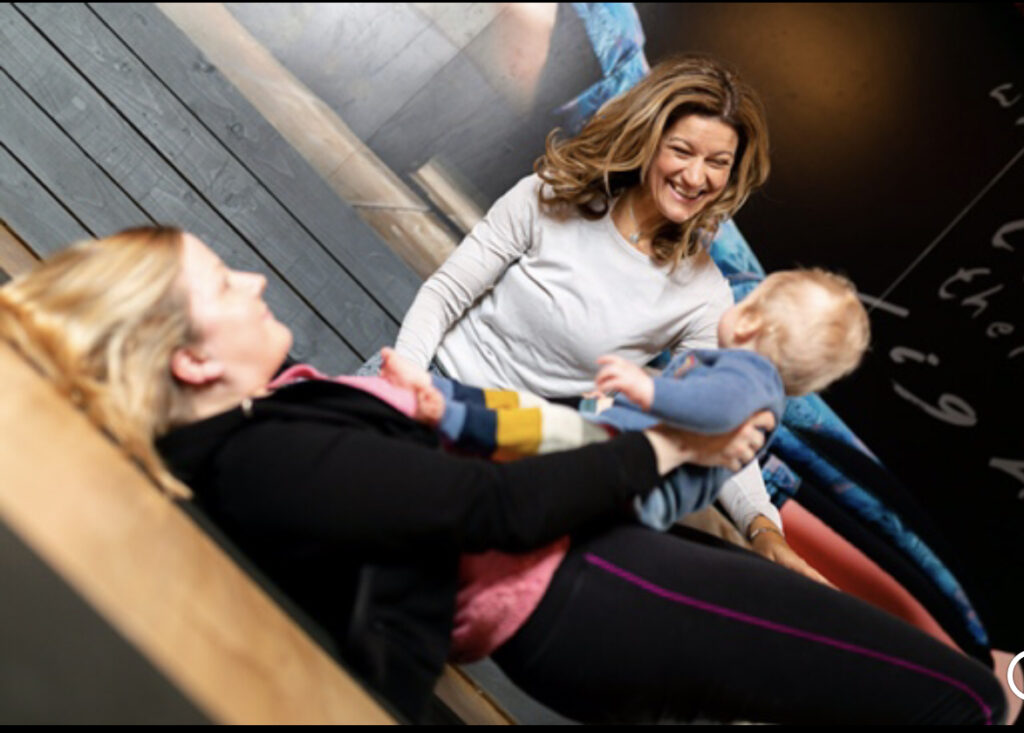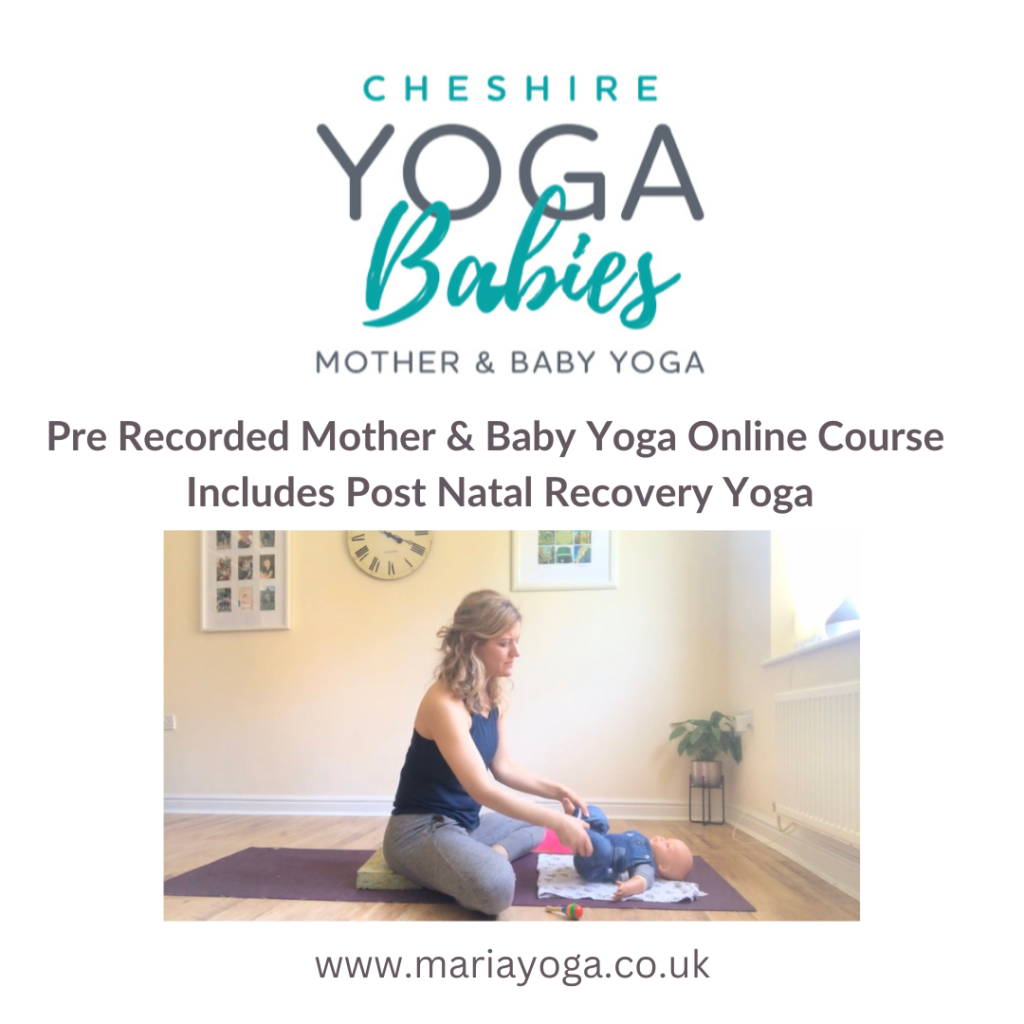 Mum & Baby Yoga Course
Receive 6 Pre Recorded Classes
Includes post natal recovery yoga, baby yoga, massage and sensory.
These are yours to keep once purchased so you are able do the classes as often as you like.
Visit the online store to purchase and don't forget your sensory Toy pack!