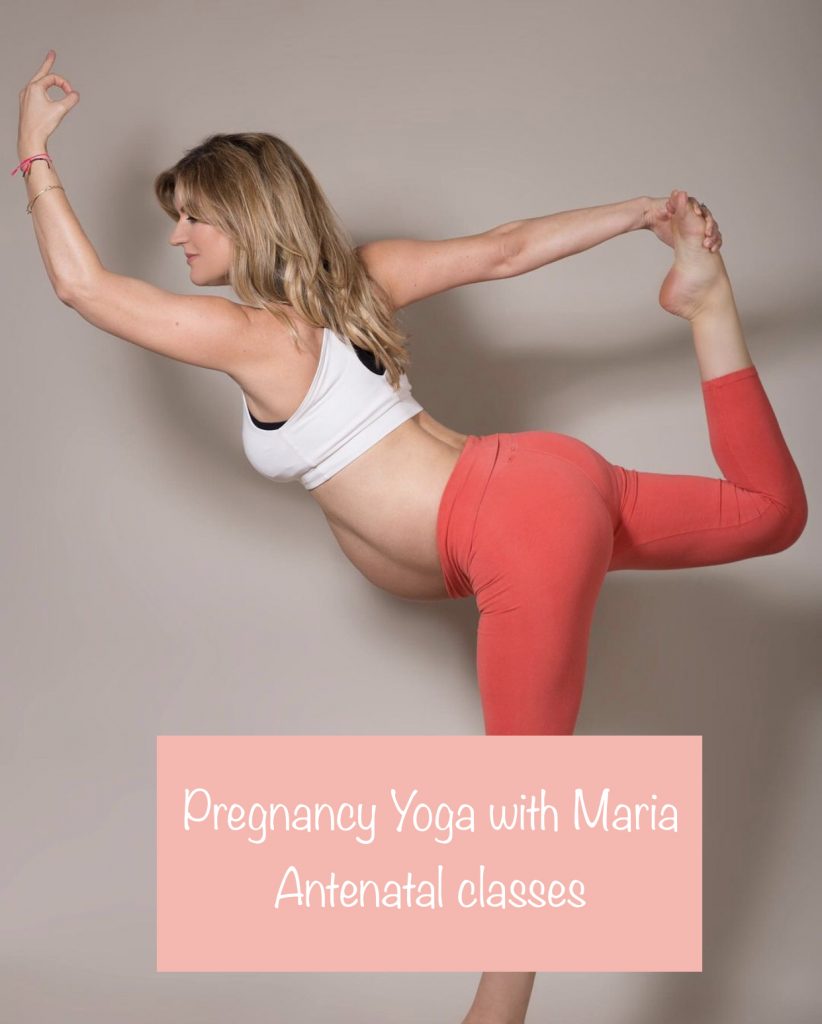 http://yesand.co.uk/145-gain-new-insights-and-ideas/ Pregnancy Flow Yoga Tuesdays 730pm – 830pm at Lymm Heritage Centre, 1 Legh St. Lymm WA13 0DA
*Free Birth Prep and Labour Sequence plus Guided Pregnancy Relaxation when booking.
Pre book as only 8 per class. 
£60 for 6 weeks guarantees a place or £12 drop in if a space becomes free. 
Classes also live streamed via Zoom
Classes are suitable for the 2nd and 3rd trimester
---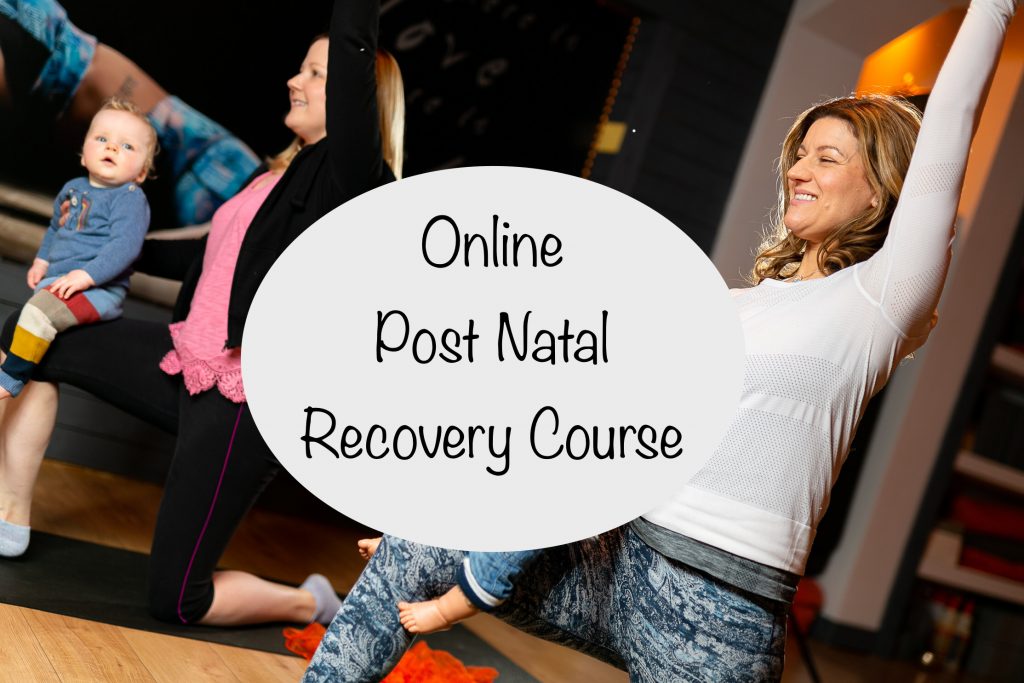 Aurangābād Post Natal Recovery Yoga
5 Week Online (pre recorded course) suitable from birth onwards. Course is £24.99 and yours to keep. * Free Gift Nurturing Relaxation for New Mums
Book all classes via the online store
Benefits of practicing Pre/Post natal Yoga?
Pregnancy Yoga – Yoga strengthens the body helping it to cope with the extra weight of carrying your baby. Yoga poses focus on correct postural alignment helping women to understand the changes and effects pregnancy can have on their bodies.
Regular practice can help relieve physical tension and stresses from the body, which often build up as a result of the baby growing, circulation is improved so that swelling due to the extra fluid and blood flow is less likely, this also assists with lymphatic drainage enhancing immunity and creating a healthier environment for you and your baby.
Practicing Yoga whilst pregnant can help to lift your mood at a time when you can feel overwhelmed. Yoga helps you to accept and understand the changes that may be occurring hormonally and the effects this can have both physically and physiologically.
Pregnancy Yoga incorporates various breathing techniques to calm the nervous system helping you to feel more relaxed through pregnancy, these breathing exercises are also beneficial during labour helping you to stay calm and in control no matter what path the birth takes.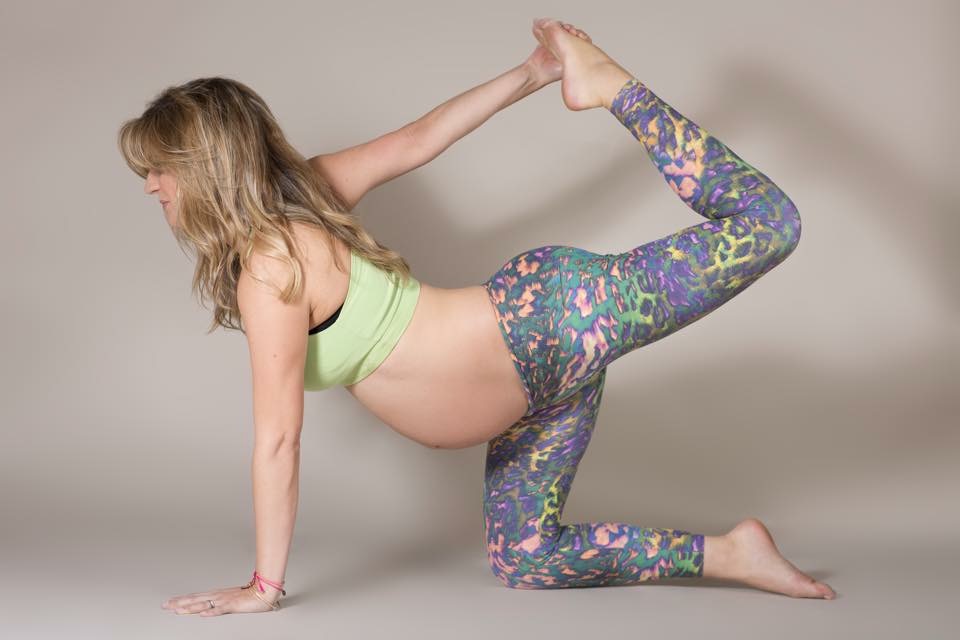 Meditation and Visualisation exercises help deal with anxiety and quieten an over active mind aiding relaxation, better sleep and an overall greater sense of wellbeing.
Postnatal Yoga – A class just for Mums post natal yoga with a focus on recovery for diastasis recti (abdominal separation) and pelvic floor strengthening (don't ignore your pelvic floor
) You can join at any stage it's never too late as the class is inclusive to new mums and even if your children are all grown up. Classes will include basic core activation exercises helping to develop strength and awareness. Tips on how to move with ease and good posture, somatic movements and fascial release plus breath awareness and relaxation. Classes are Wednesdays 10am – 11am live streamed via zoom
Yoga for Pregnancy & Postnatal – One to One sessions available
Each session lasts for 1 hour and can be taken at your home address or chosen location. Visit the online store to book a class or 1:1
Gift vouchers are available.
Book all classes via the online store