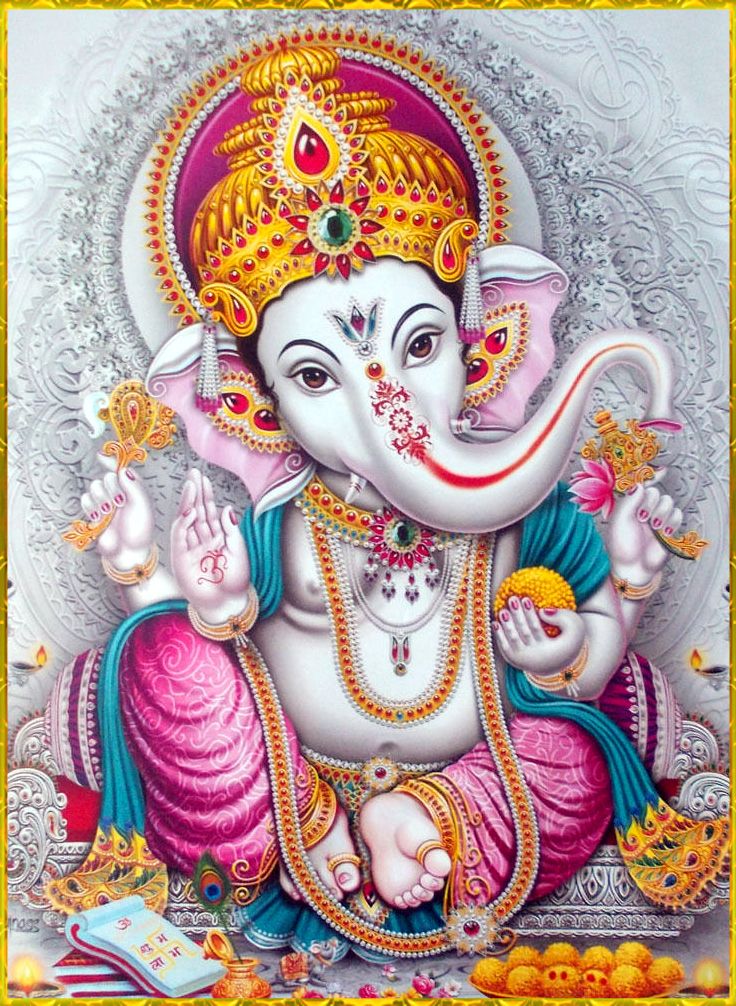 Jekulo The Ganesh Mantra one of my favourite mantras and one I use for when I personally feel unsteady and in need of grounding.
Ganesh is the god of beginnings and the remover of obstacles. We turn to Ganesh when we feel we need guidance on our path. Perhaps there's a lot of change occurring in your life or you're going through some kind of transition, making you feel unstable and in need of grounding. If this is the case then this mantra is perfect for grounding us back down to earth. With the head of an elephant on the body of a teenage boy, Ganesh represents, strength, courage, willpower and wisdom as he uses his trunk to clear the way of obstacles from his path. You too can embody the qualities of this deity to find your own inner power.
During this meditation we'll recite the mantra Om Glaum Gam Ganapataye Swaha 9 times however you can do this for the full 108.
Enjoy listening
Maria