---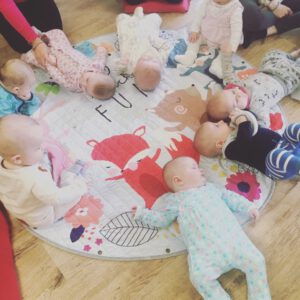 Explore, play & relax – enjoy the benefits of Yoga for you and your baby. * Babies from 6 weeks to 12 months 
where to buy ivermectin Class Times & Locations
Tuesdays 1130am (babies from 6 weeks) then  1pm  (babies from 12 weeks ) held at InHale Yoga Studio, 1st Floor Progress House, Cecil Road, Hale WA15 9NZ
http://theivylodge.co.uk///wp-content/plugins/fancy-product-designer/assets/css/fancy-product.css Thursdays 10am (babies from 6 weeks) held at Lymm Heritage Centre, 1 Legh Street, Lymm WA13 0DA
buy prednisone online in uk New Term Times for Spring & Summer Terms
Tuesday Hale Classes (1130am &  1pm) 
Spring Term  20th April – 25th May (last class)*FULL
Summer Term 8th June – 13th July (last class)
Thursday Lymm Class Term Times
Spring Term  22nd April -27th May (last class)*FULL
Summer Term  10th June – 15th July (last class)
Visit the online store below to book your place. Classes last for 60 minutes and include baby massage, sensory and yoga and post natal yoga for mums (terms can be joined anytime subject to availability)
Cost for either 6 week term £54 includes Free Post Natal Recovery Course – Yours to Keep!
To book your place visit the online store below or  contact info@mariayoga.co.uk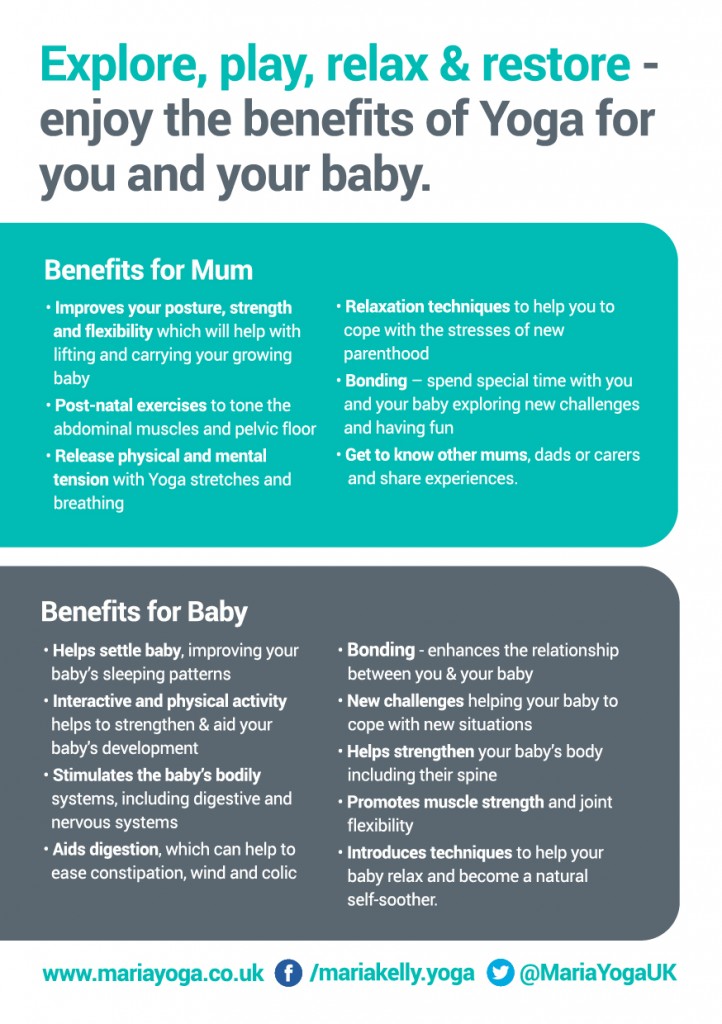 The Benefits of Mother & Baby Yoga
For Baby:
Helps settle baby, improving your baby's sleeping patterns
Interactive and physical activity helps to strengthen & aid your baby's development
Stimulates the baby's bodily systems, including digestive and nervous systems
Aids digestion, which can help to ease constipation, wind and colic
Bonding – enhances the relationship between you & your baby
New challenges helping your baby to cope with new situations
Helps strengthen your baby's body including their spine
Promotes muscle strength and joint flexibility
Introduces techniques to help your baby relax and become a natural self-soother.
For Mum:
Improves your posture, strength and flexibility which will help with lifting and carrying your growing baby
Post-natal exercises to tone the abdominal muscles and pelvic floor
Release physical and mental tension with Yoga stretches and breathing
Relaxation techniques to help you to cope with the stresses of new parenthood
Bonding – spend special time with you and your baby exploring new challenges and having fun
Get to know other mums, dads or carers and share experiences.
Testimonials
This class has been my favourite, I've loved it all and feel I have genuinely improved my pelvic floor. I'm now more aware of doing my exercises etc. So just wanted to say a massive thank you! You're great! – G.C.